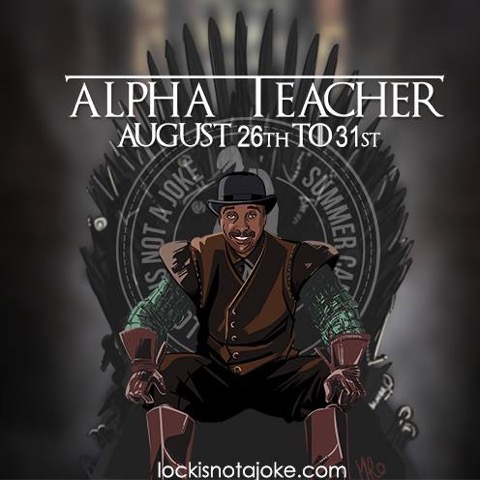 ALPHA
Alpha Anderson, humble dancer was inspired by many different things and people, such as Fred Astaire and Gene Kelley and brought this influences to the gritty street dance competitions. Always sharing, he connected Orange County Street Dancers to opportunities. Alpha danced with Don Campbellock and "The Lockers." He performed with the Soul Train Dancers. His creative talent for innovative moves including the "corkscrew" and the "Alpha" trademarked his name. 
An icon to generations who compete in dance even today. Alpha managed many of the dancers in their catapult to fame. 
 He perform on the Golden Globe awards with Irene Cara. He also perform on a 26 city nation-wide tour for NIKE, and on TV on Fame Show. He danced in South Korea and other countries, and did some movies sych as  "Thank GOD Its Friday" and with Donna Summers and the Commodores, "48 Hours" with Eddie Murphy…
 Alpha danced with James Brown, Diana Ross and the Soul Train Dancers. 
Alpha is still called upon to perform signature moves and to teach street dance with gentle words and love. Alpha Anderson guides everyday people to achieve dreams.